Water Heaters
For virtually all customers, we can offer up to 2 years no payment and no interest (on select models). We also offer financing to make your installation affordable.
Water Heater Installation in Calgary
Water not hot anymore?
Not enough hot water?
Water heater leaking?
Kids growing up and need more hot water?
Want to save money on hot water heating?
Can't control water temperature?
We offer a wide range of water heating technology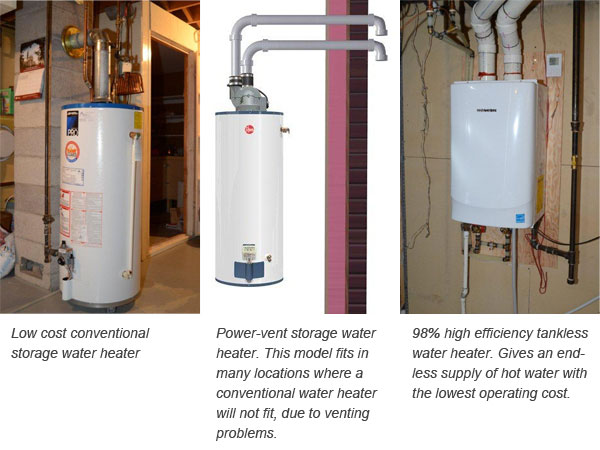 WATER HEATERS SHOULD BE SERVICED EVERY YEAR JUST LIKE YOUR FURNACE.