Hydronic Heating and Boilers
For virtually all customers, we can offer up to 2 years no payment and no interest (on select models). We also offer financing to make your installation affordable.
Hydronic heating and boilers in Calgary
Hydronic heating is a great way to warm up cold parts of your home to a comfortable consistent temperature
We install and service all types of hydronic and boiler systems. 
Hydronic heating can be installed in your floor (slab heating), or around the perimeter of your room (radiant heating).
If you are considering installing a new hydronic system call us for a quote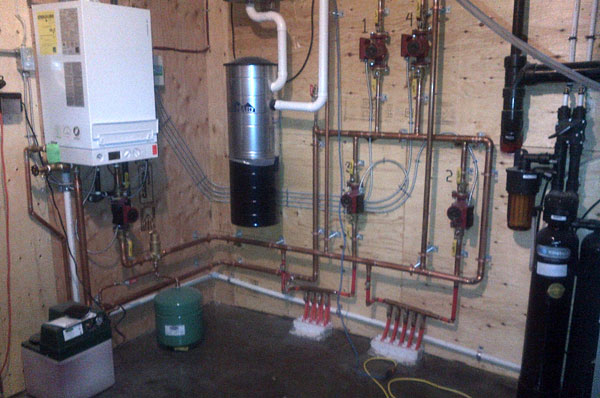 HYDRONIC/BOILER SYSTEMS NEED TO BE SERVICED ANNUALLY JUST LIKE YOUR FURNACE!